Information
You have to login, when you want use this functions!

Overview PBEM Player Pool | PBEM | (Free slots)
Recommended turn order based on play times:
---
Description:
---

Organisator:
MARKYMARK
|
Joined so far:
11 | unlimited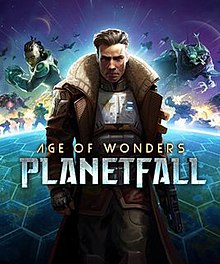 You like to play PBEM (play-by-email)?
You want to get informed when a new PBEM game or tournament start?
Then join this pool: you will receive a weekly newsletter summarizing new games.
You can also comment in this pool to find new trusted PBEM players and announce new games.